Walt Whitman Fence is a Long Island fence company that has been serving homeowners and businesses for over fifty years.
We provide a beautiful and functional product that is unique to each client, creating a design from concept to completion, offering limitless style and color options.
Our Professional staff is available to help you with free at-home design and consultation services. In addition, you can visit our showroom on Route 110 in Melville to view many of our custom products, estate fence styles and other fence products that are on display.
We will work with you to turn your dreams into reality and add quality to your home or property. Contact us today for more information on a Long Island Fence or home project.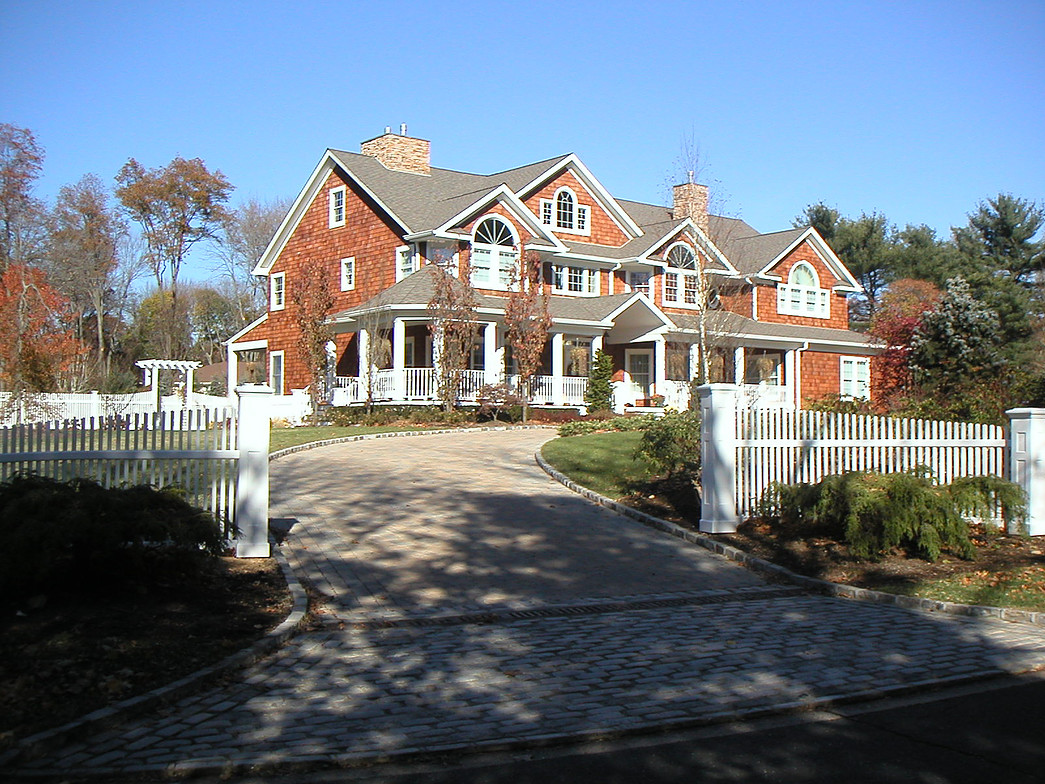 I've worked with the team at Walt Whitman Fence and could not have been happier! They did an amazing job and recommend them on all counts.
I have used Walt Whitman Fence Company for professional and personal use for my design company. Walt has given me great help in designing my fence projects. Always professional and easy to work with. I would highly recommend Walt Whitman Fence.
My family used them and had a great experience! Great customer service and attention to detail.
Had a wonderful experience with Walt Whitman Fence Co. Their team consistently performs in an unmatched professional level.