Fences, Pergolas, Entranceways, and more!
Providing beautiful and functional fences across the tri-state area.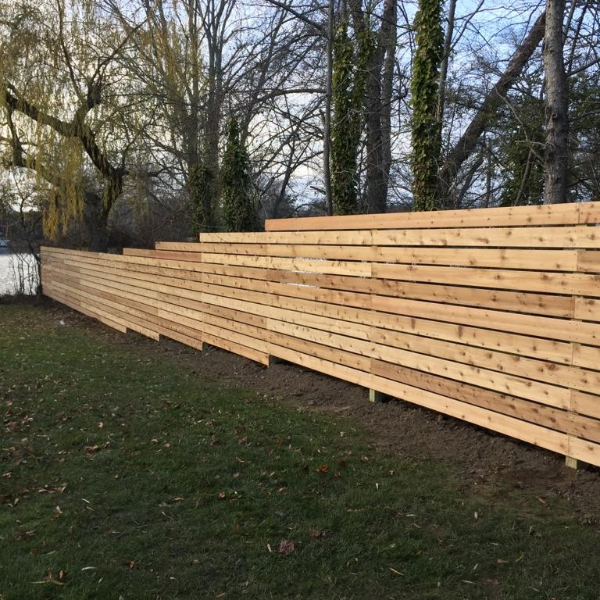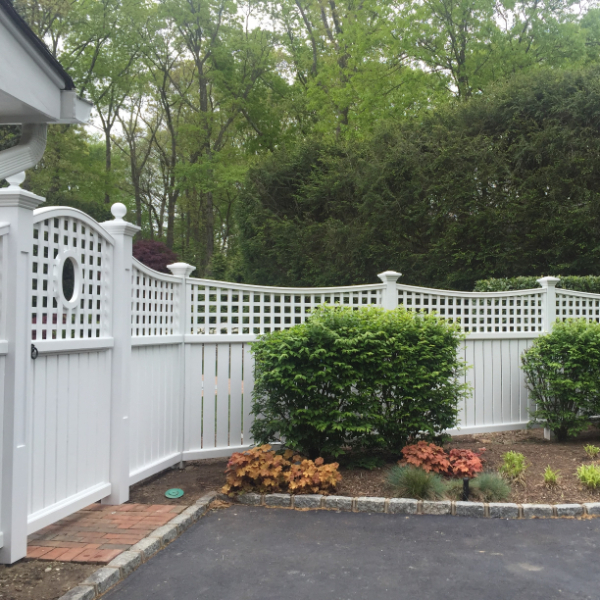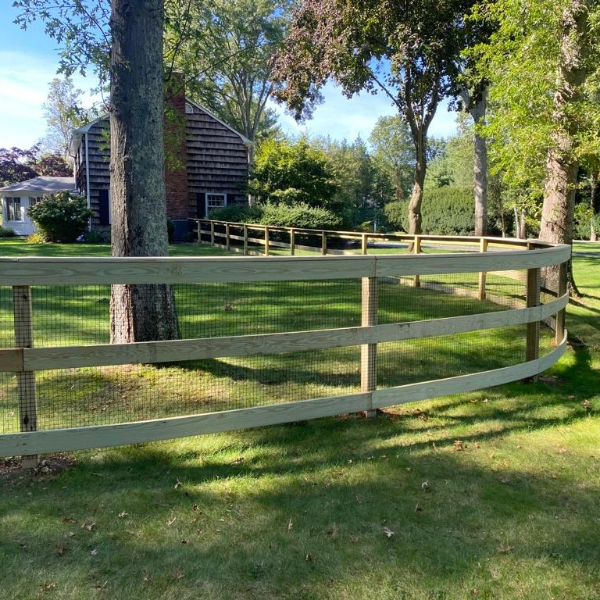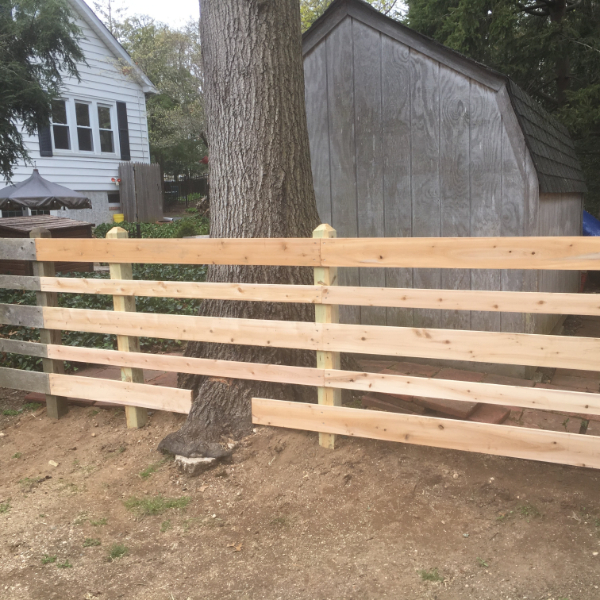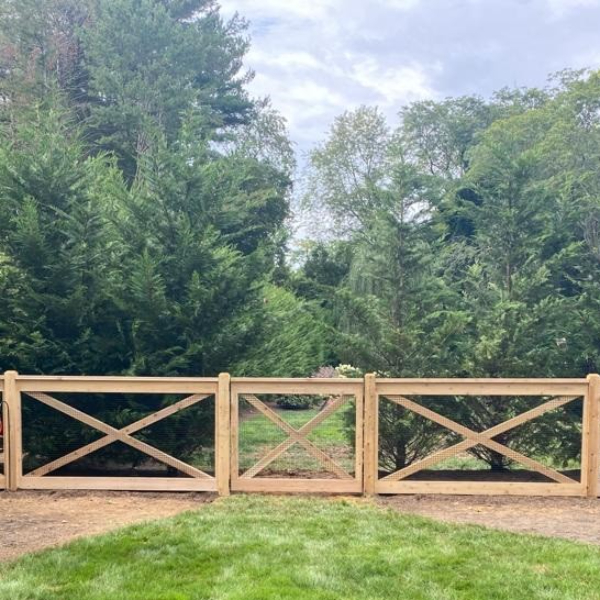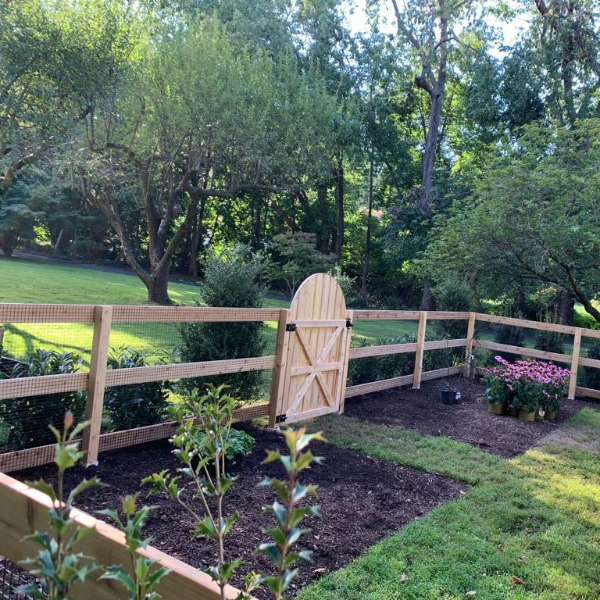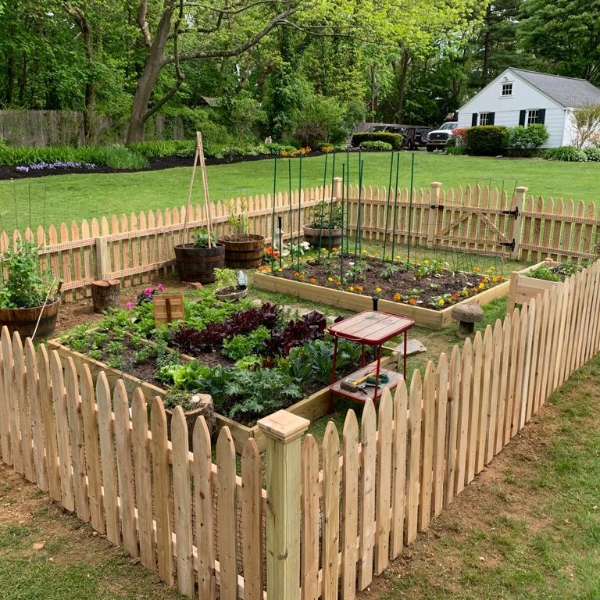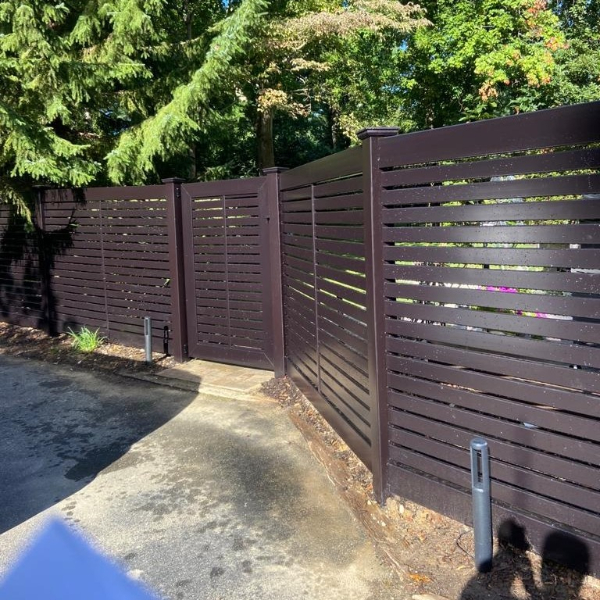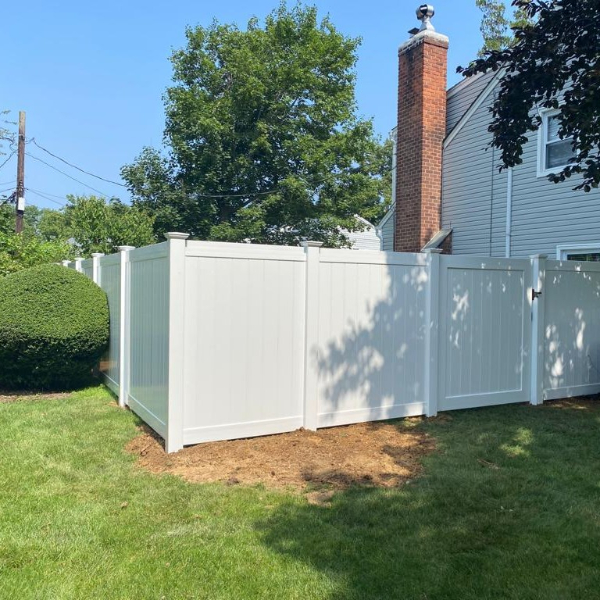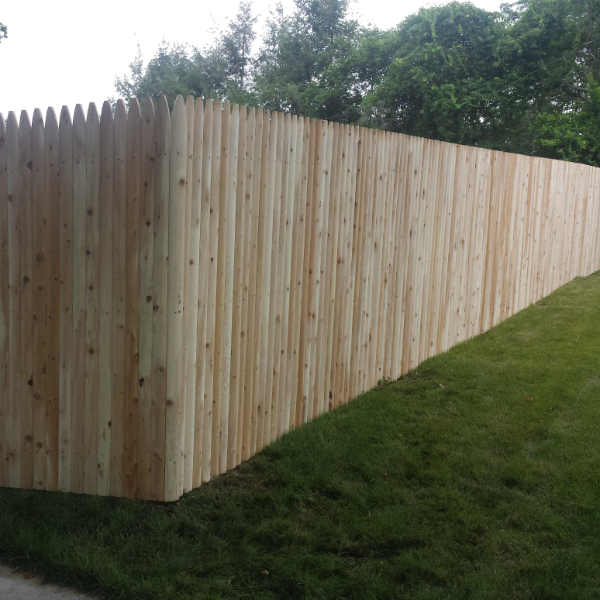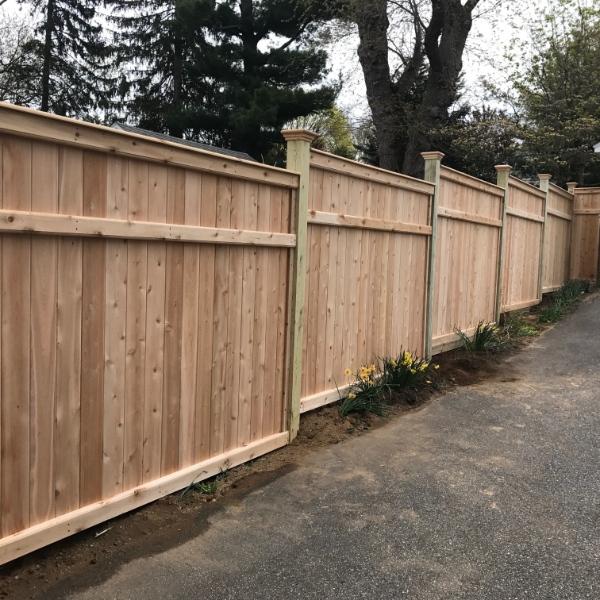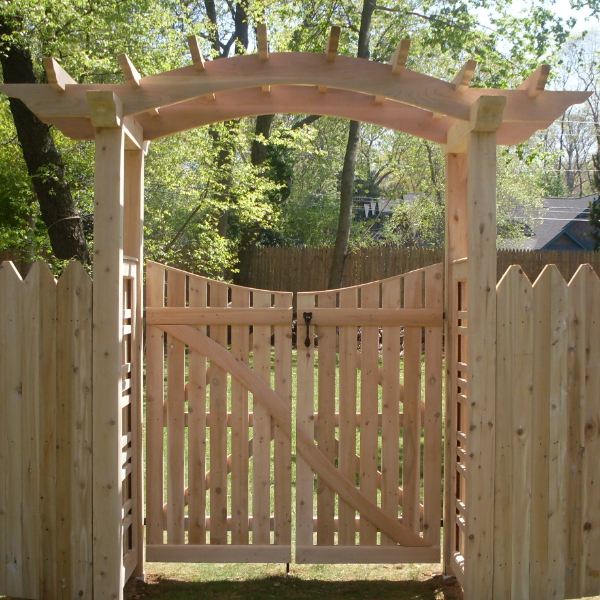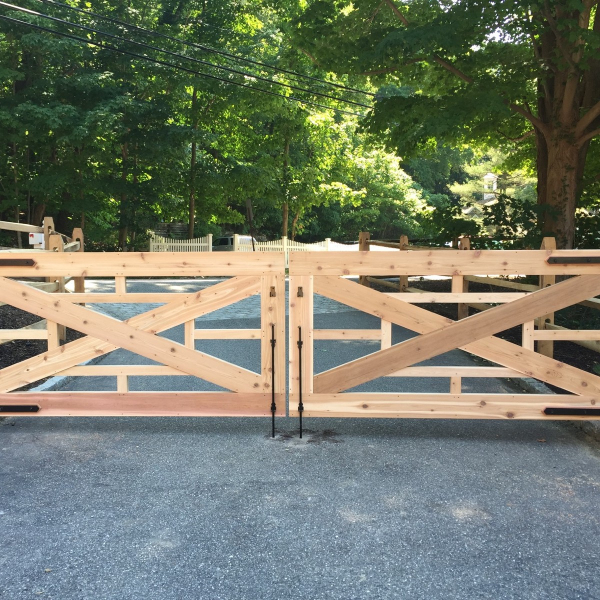 Custom Fencing Solutions and Installation Services by Long Island's Premier Company
We are a Long Island fence company that is dedicated to working with our customers to understand their goals. We install beautiful and functional fences that are unique to each client, creating a design from concept to completion, offering limitless style and color options. With over 55 years of experience and countless positive reviews, we're the premier choice for all your fencing needs.
We provide customized fence designs to each of our clients, with a wide range of style and color options to choose from. Our team will work with you from concept to completion to create a fence that perfectly suits your needs and enhances the beauty and functionality of your property.
But we don't just stop at fences – we also specialize in pergolas, entranceways, and more! Our professional staff is available for free at-home design and consultation services, and you can also visit our showroom in Melville to view our custom products and estate fence styles.
At Walt Whitman Fence Company, we're dedicated to turning your dreams into reality and adding quality to your home or property. Contact us today for more information on Long Island fence and home projects. Call 631-271-6650 or send us a message for a quote.
We're committed to providing the best possible experience for our customers, from start to finish. Whether you're looking for a new fence installation, repair services, or custom fencing solutions, our team is here to help. Contact us today to learn more about our products and services or to schedule a free at-home design and consultation appointment. We look forward to working with you to turn your fencing dreams into a reality.
Our Commitment to Quality
At Walt Whitman Fence Company, we take pride in our commitment to quality craftsmanship and materials. We only use the highest-quality products and materials available to ensure that our fences and other products are built to last. Our team of skilled professionals is dedicated to delivering exceptional results on every project we undertake, no matter how big or small.
As a Long Island-based company, we have extensive knowledge and experience working with the unique needs and challenges of the local area. We understand the importance of building fences that are not only beautiful and functional but also able to withstand the harsh weather conditions and other environmental factors that are common in the area. Our team is always up-to-date with the latest industry trends and innovations, ensuring that we provide the best possible solutions for our customers.
At Walt Whitman Fence Company, we believe that quality fencing solutions shouldn't come with a premium price tag. That's why we offer competitive pricing on all of our products and services, without sacrificing quality or craftsmanship. We work closely with our customers to understand their budget and provide customized solutions that meet their needs without breaking the bank.